Here's where you should eat, drink and explore in Malmö, Eurovision's 2024 host city. Welcoming Eurovision fans from all over the world between 7 to 11 May 2024, this laid-back city with Scandy charm and an alternative undercurrent deserves more than just a quick visit to the Malmö Arena.
When the show is over and the results are in, visitors can explore the Medieval history, colourful LGBTQ+ scene and eco-conscious efforts of Malmö.
Here's our guide to Sweden's multicultural city.
What to expect in Malmö
Beyond its 15th-century cobblestone streets and traditional market squares are innovative architectural buildings, a sustainable western harbour, skyscrapers, modern shopping quarters and nature reserves.
Urban parks are peppered around the city and eateries serve anything from Michelin-starred cuisine to street foods of the world.
Pack some warm clothes for your trip as average temperatures in May range from 7C to 17C – bring your raincoat too in case there's the occasional shower.
How to get to Malmö
Flying into Sweden's capital Copenhagen, you'll be a 24-minute, direct train ride away from the centre of its little sister city of Malmö, and 12 minutes from the Malmö Arena.
Hop on board the 802 Karlskrona or the 804 Helsingborg C for Malmö Central Station. If you're going directly from Copenhagen to Eurovision, catch the Öresundståg 1068 Karlskrona Centralstation.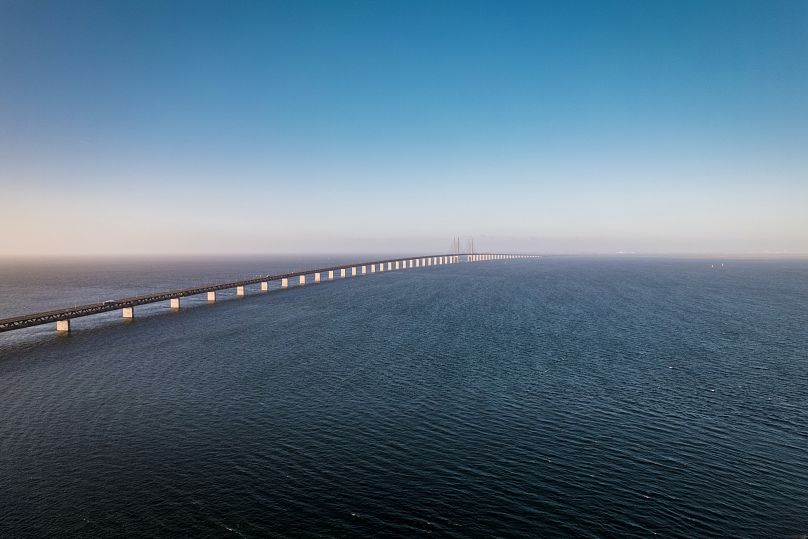 What to do in Malmö
Experience history and culture
Built in the early 16th century, Malmöhuss Castle was once a key fortress in Danish King Erik's defence against the enemy on the other side of Öresund. Since being destroyed, rebuilt and used as a prison, its grounds are now home to the City Museum, the Malmö Art Museum, the Museum of Natural History and the Science and Maritime House Museum.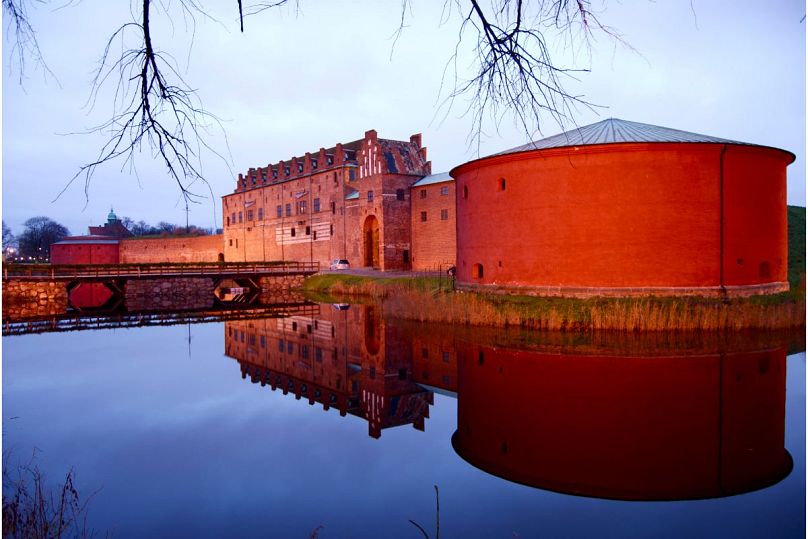 If you've got a strong stomach, the Disgusting Food Museum delivers a unique display of 80 distinct food habits from around the world. The concept behind this curious exhibition is to encourage visitors to think about our perception of food and hesitate before being wasteful.
The oldest building in the city is St Petri Kyrka, which dates back to the 14th century. Its striking red stone, Gothic-style exterior and elegant white interiors with a wooden altar and restored murals come together to create a thing of beauty.
For a lazy day: beaches and green spaces
Spread across 3.4 hectares, Kungsparken is home to around 130 tree species, small ponds, a fountain and an organic vegetable garden.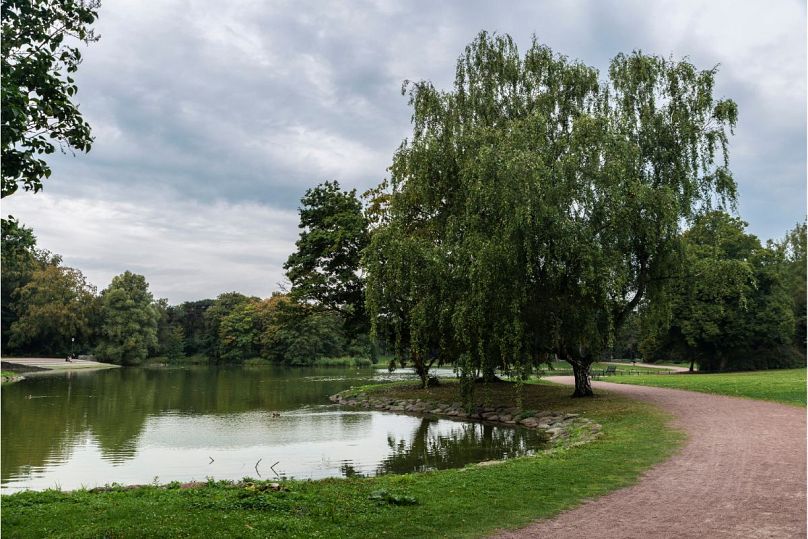 Bulltoftaparken is filled with winding footpaths, more than 35 bird species, meadows and facilities for numerous activities including frisbee golf, tennis and mini golf.
Just 2.5 miles from the centre you can go for a cold water swim or enjoy a picnic with a view at the sandy Ribersborgsstranden beach. There are also numerous other beaches surrounding here, all of which have clean water and are very well-kept.
Where to eat and drink in Malmö
The best way to taste a variety of flavours is at the Malmö Saluhall food hall which offers menus from 10 different restaurants plus a range of fresh produce stalls.
For some classic Swedish comfort food, Bullen serves up traditional potato pancakes, herrings and shrimp toast.
Ramen to Biiru is the best place for a local Danish craft beer with a view – their patio overlooks the lively Möllevångstorget Square.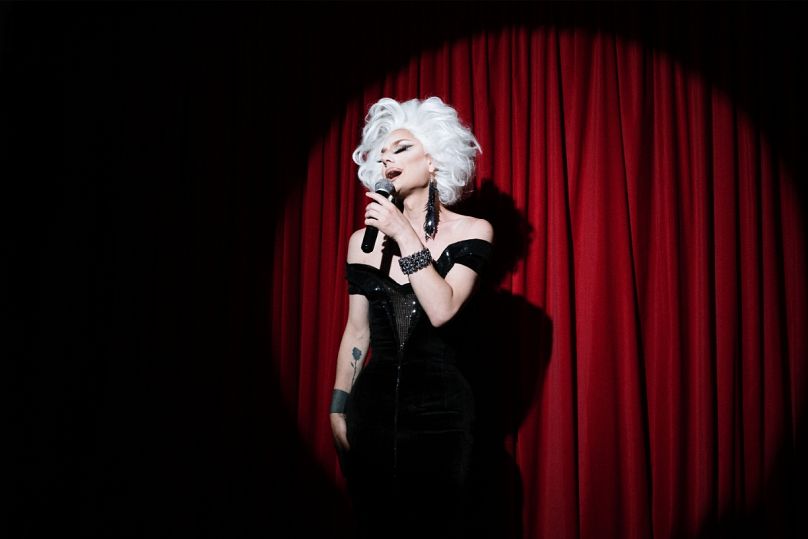 Wine and dine in the Parisien bistrot Sauvage whose seasonal menu of small plates can be washed down with a glass of fine French vino.
Grand Öl och Mat is a classy cocktail bar with a 1950's feel. As well as serving organic wine, cocktails and beer, evening entertainment is a regular occurrence from a variety of DJs and live bands.
Evening drinks with glitz and glam can be expected at the Cabaret Moulin which puts on drag shows that'll have you mesmerised one minute and in stitches the next.
Source : Euro News